Neck Types
WeatherBeeta rugs are available in 3 neck styles - Standard, Detach-a-Neck and Combo
Standard Neck
A 'standard' rug has a neck that stops at the horses wither and leaves the neck exposed. This is usually a good option if you turn your horse out in warmer conditions.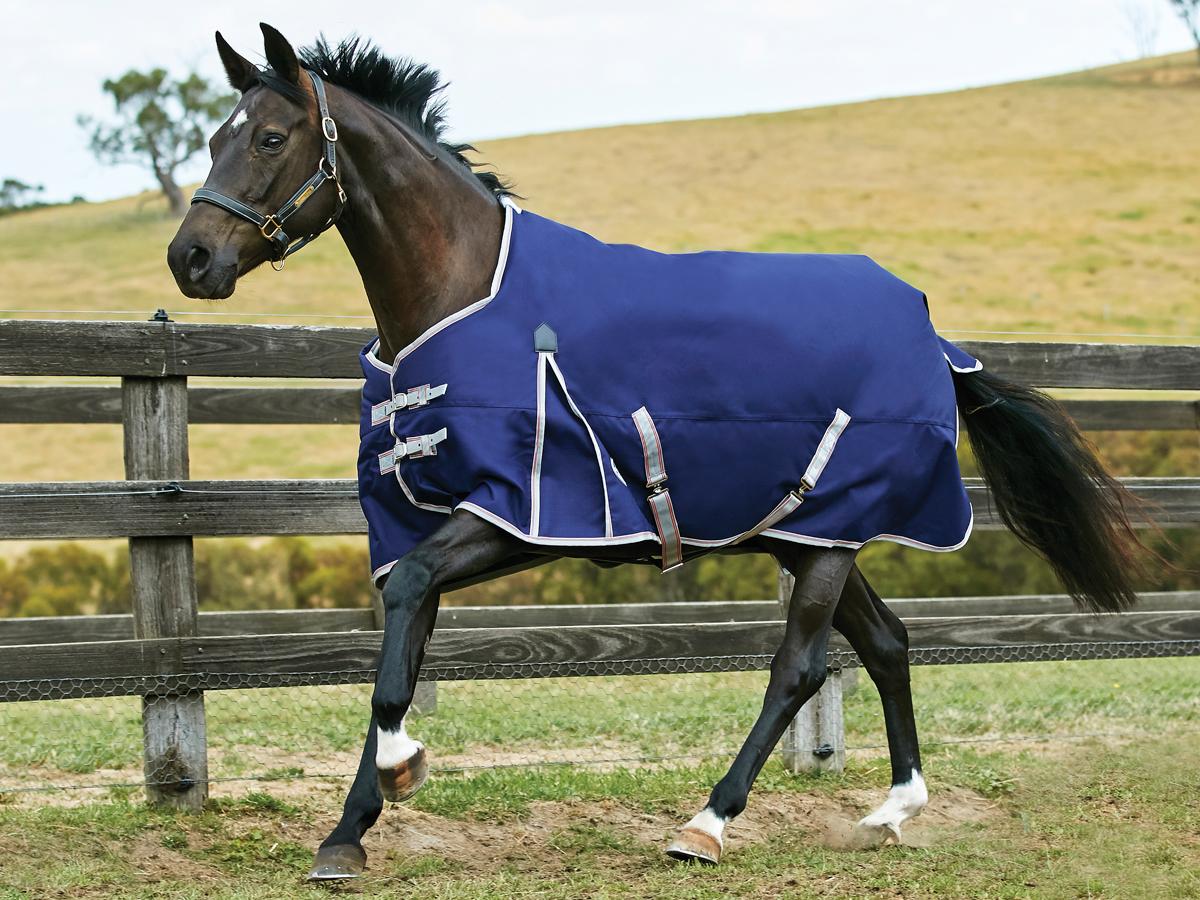 Combo
'Combo' style rugs have a permanently attached neck for protection. Combo rugs are a great choice for horses prone to rubbing in the mane area.
Detach-a-Neck
Rugs with a 'detachable' neck offer flexibility as the neck can be attached or detached at any time to add warmth and protection if the weather changes.